WILD LIFE Sydney Zoo is the ultimate destination for educational excursions and our self-guided tours give school groups the opportunity to explore WILD LIFE Sydney Zoo at their own pace. With the freedom and flexibility to develop your own journey you can focus on the animals and ecosystems of your own choosing to suit your age group and interests and to align with learnings that have been taking place within the classroom.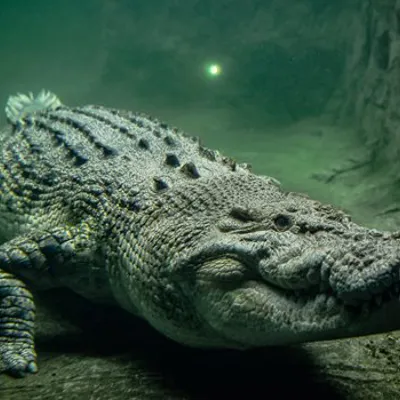 Introduce Your Students to the Aussie Big 5!
There's so much to explore at WILD LIFE Sydney Zoo! We are famous for the Aussie Big 5 so this is a great opportunity for your students to get up close with Kangaroos, Koalas, Wombats, Platypus and our one of the world's largest saltwater crocodiles, Rocky! Click below to find out more and to plan your trip.
Meet Our Animals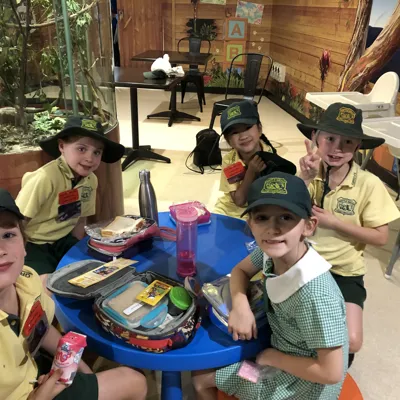 Check Out Our Learning Resources
To accompany our self-guided tours we offer a selection of resources that can be used onsite or in the classroom pre and post-visit. These include a selection of animal fact cards as well as a large range of worksheets on some of the key living world topics such as habitats and adaptation.
Teacher Resources