WILD LIFE Sydney Zoo, Crocodile Billabong
Meet our Three Freshwater Crocodiles
Embark on an exciting adventure at the WILD LIFE Sydney Zoo and encounter not just one, not two, but THREE incredible Freshwater Crocodiles.  Located at the Crocodile Billabong begin your descent into the immersive world of Crocs!
Experience these jaw-some creatures from our outside and inside viewing decks.  From these lookouts, you will have a birds-eye view; are they sunbathing on land or gliding through the water? Then it's time to head below the waterline and come eye-to-eye with these ancient creatures. Pop your head right into their lair in our underwater viewing dome. From there you can get up close and personal, so close in fact you will be able to count their teeth!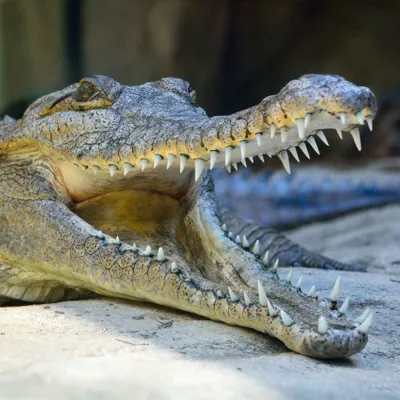 FRESHWATER CROCODILE FACTS

Where do Freshwater Crocodiles live? <H3>
Freshwater Crocodiles inhabit rivers, lagoons, creeks and billabongs and can be found across Northern Australia. 

What do Freshwater Crocodiles eat? <H3>
Freshwater Crocodiles will eat a whole range of food including small mammals, reptiles, birds, and fish. 

Can they live in Saltwater like Saltwater Crocodiles? <H3>
Yes! Freshwater Crocodiles have been known to tolerate saltwater when needed to, however they much prefer and thrive in freshwater habitats. 

How big do Freshwater Crocodiles get?  <H3>
"Freshies" can grow up to 3m long and weigh up to 100kg.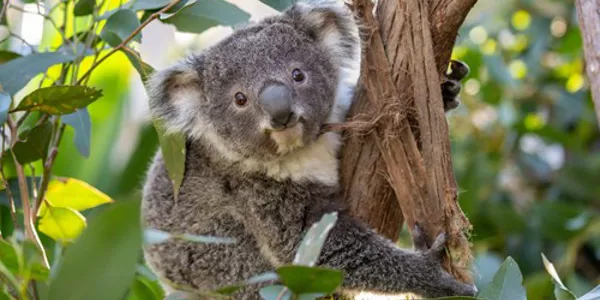 General Admission
Peak pricing applies to school holidays and weekends.

| | | | |
| --- | --- | --- | --- |
| Ticket Type | Walk Up Price/Peak Online | SAVE 20% - Pre-Book Online (Off Peak Weekdays) | High Demand Pricing |
| Adult | From $48 | From $38.40 | $50 |
| Child (3-15 yrs) | From $36 | From $28.20 | $38 |
| Student or Senior* | From $39 | From $31.20 | $41 |
| Child (0-2 yrs) | FREE | FREE | FREE |
| Merlin Annual Passholder | FREE | N/A | N/A |

Please note: Our ticket pricing is subject to available capacity and prices may fluctuate during periods of high demand.

Price includes Digi Photo Pass with 8 digital photos included (excludes Koala Photo experience)!
Children under 16 years of age must be accompanied by an adult (18+)
Get your ticket on your phone
Online From
$38.40
Per Person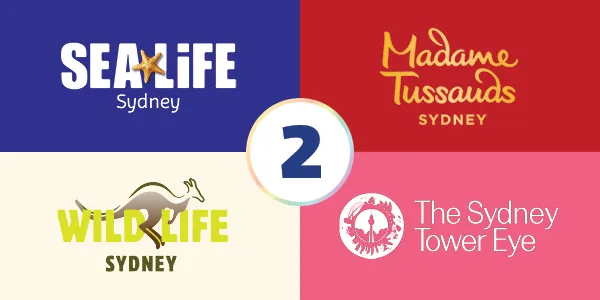 2 Attraction Pass
Choose from: SEA LIFE Sydney Aquarium, WILD LIFE Sydney Zoo, Madame Tussauds Sydney or Sydney Tower Eye
Visit your second attraction within 30 days after visiting WILD LIFE
Price includes Digi Photo Pass with 8 digital photos included!
Online From
$65
Per Adult
When Bought Separately
$99
Per Adult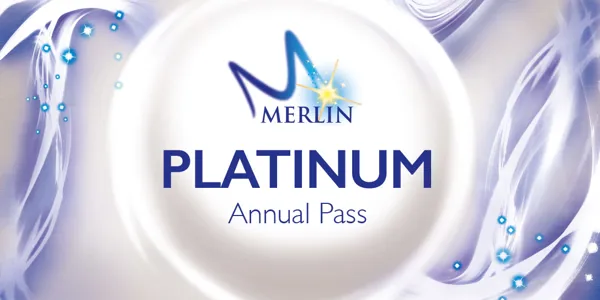 Platinum Merlin Annual Pass
12 months of family fun at 10 top attractions in Australia and New Zealand
Receive a great range of exclusive benefits and deals
No blackout periods
Pre-Booking is essential across all attractions
Online From
$120
Per Adult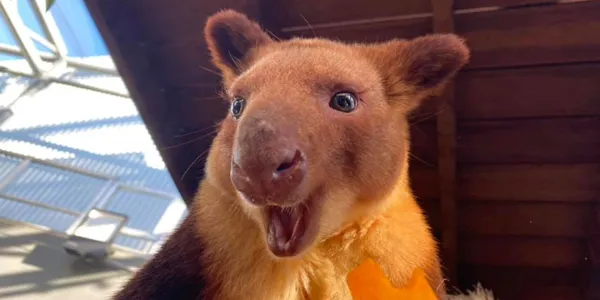 Annual Pass Pre-Book
Book this ticket if you have an Annual Pass
Make sure you book a date and time to guarantee entry
Limited capacity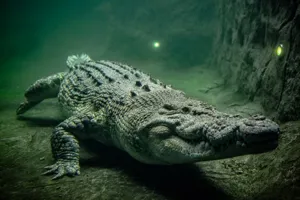 Rocky the Saltwater Crocodile
On Saturday the 23rd July 2022 Rocky our Saltwater Crocodile sadly passed away. Rocky was originally from Rockhampton in Northern Australia. Like most crocodiles, he spent much of his time dozing in his large pool. Adult Saltwater crocodiles will eat almost anything they can catch including fish, kangaroos, crabs, reptiles and birds. Saltwater crocodiles have the strongest bite in the world! Their bite is over 3.5 times as strong as a lion. Click here to learn more interesting facts about saltwater crocodiles.
At WILD LIFE Sydney Zoo, Rocky loved to eat barramundi. Rocky touched the hearts and minds of not only his dedicated team, but also the broader community and we are grateful for the support of staff, visitors and partners at this sad time. We are providing support and care for our dedicated team of keepers who cared so deeply about Rocky.