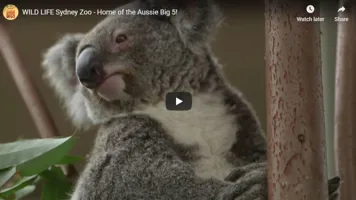 Discover the Home of the Aussie Big Five
Meet the Aussie Big 5 at WILD LIFE Sydney Zoo! From snapping a selfie with a koala, meeting a kangaroo, coming eye-to-eye with our 3 Freshwater Crocodiles, watching Ringo the Wombat play in his exhibit to watching our resident Platypus swim through the water, there's always something to explore!
Discover more iconic Australian animals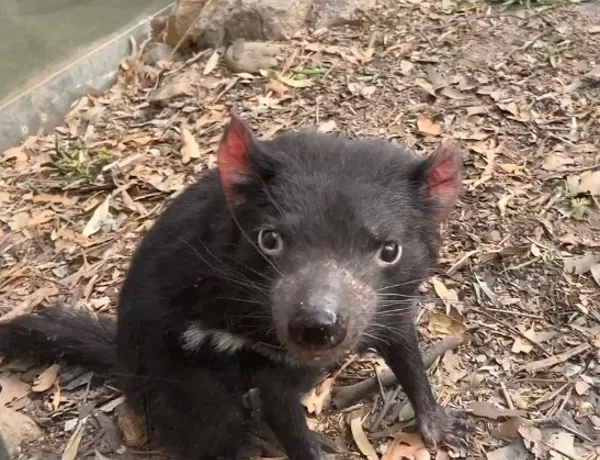 Tasmanian Devils
Tasmanian Devils are the world's largest carnivorous marsupial. They can open their mouth 130 degrees and have the strongest jaws and bites for any animal their size!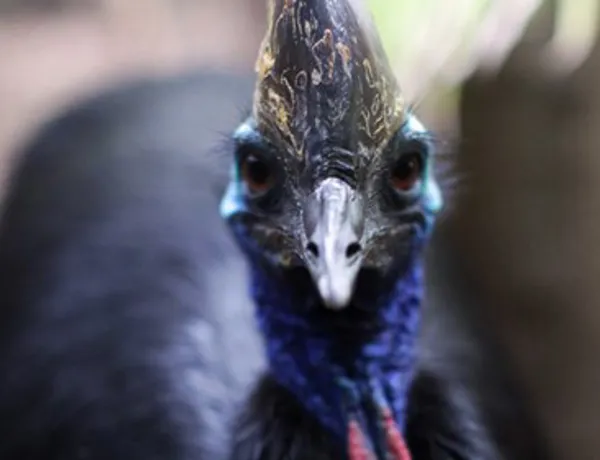 Southern Cassowary
The cassowary is the largest native vertebrate in Australian rainforests. It is also the third tallest bird in the world, after the ostrich (#1) and the emu (#2).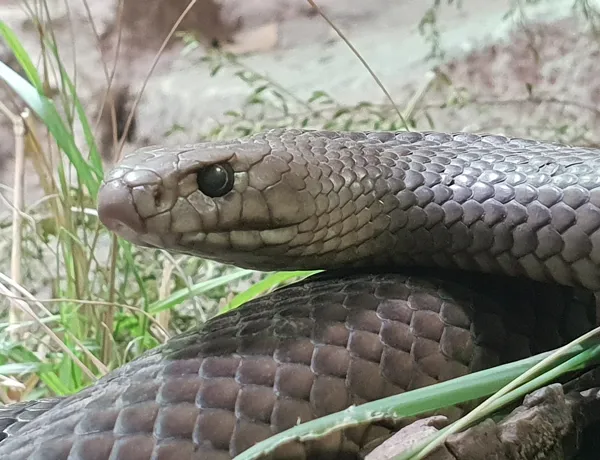 Eastern Brown Snake
The Eastern Brown Snake is native to the Eastern side of Australia. Classified as being the 2nd most venomous Snake in the world, they sense their prey (small rodents and animals) using their high sense of smell and hearing.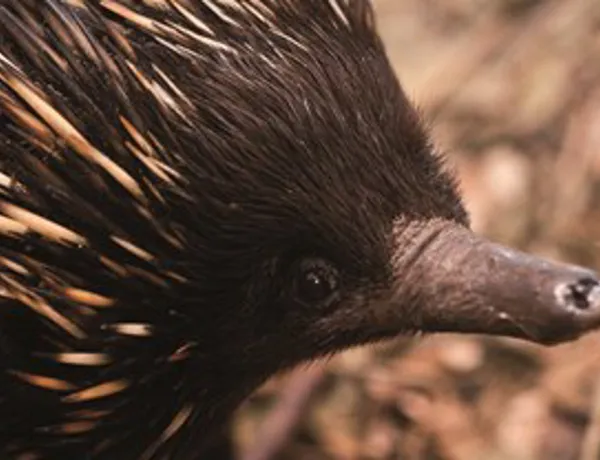 Discover all our animals
Learn more about the Australian animals that call WILD LIFE Sydney Zoo home.