Explore our 10 interactive zones
Experience the best of Australia's wildlife right in the heart of the Sydney! Discover some of the most endangered creatures in the world including Tasmanian Devils, a friendly Quokka and an adorable Numbat. Plus, get up close and personal to the 'Aussie Big 5' including Kangaroos, Koalas and our Wombat, Platypus and giant Saltwater Crocodile.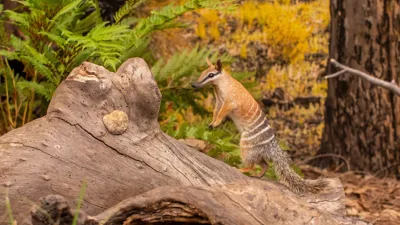 Tricky Tongues and Treetops
Discover our brand new zone, home to Frankie the rescue Numbat from WA , Kofi the Goodfellow's Tree Kangaroo and our Echidnas.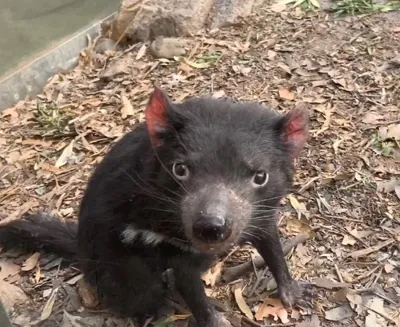 Devil's Den
Devil's Den is home to Mirrin and Dharra the Tasmanian Devils. Their 'Den' refers to the underground burrows they sleep in which are typically located in dense vegetation, thick grass or caves. Mirrin and Dharra serve as ambassadors to their species that is critically endangered. Make sure you check out the Tasmanian Devil Den to learn more about our devils – you may even get to see them have lunch!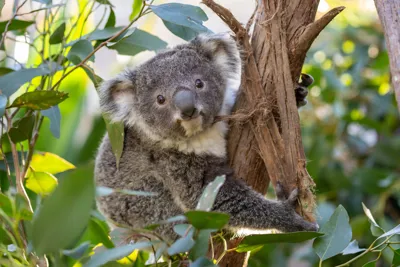 Gumtree Valley
Nothing says 'Australia' like the distinctive eucalyptus smell of gum trees. You can find these amazing trees all along Australia's East Coast, and especially here in New South Wales. Gumtree Valley is where our famous koalas can be seen lazing about and munching away on Eucalyptus leaves. Gumtree Valley is also home to our Bush Stone-curlew, Noname.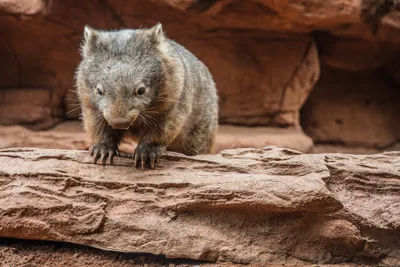 Wallaby Cliffs
Home to some of the toughest Australian animals, Wallaby Cliffs main residents include Yellow-footed Rock Wallabies and our Bare-nosed Wombat named Ringo.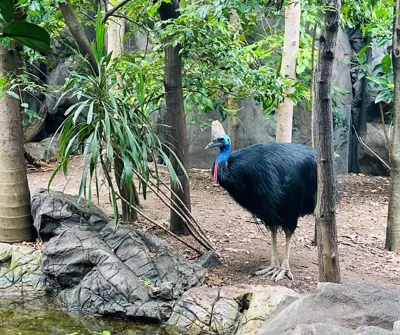 Daintree Rainforest
If you really want to get close to Australia's animals, lose yourself in WILD LIFE Sydney Zoo's replication of Queensland's beautiful Daintree Rainforest. This habitat is home to Princess the Southern Cassowary, our family of Pademelons, our Satin Bowerbird and many more!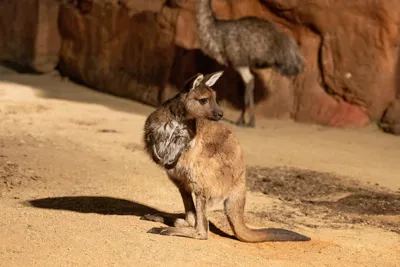 Kangaroo Walkabout
Kangaroo Walkabout showcases Kangaroo Island kangaroos, a quokka, an emu and princess parrots. Find out more about our famous Kangaroo Island kangaroos Dot, Dusk, Nutmeg, Kirby and Julie. Plus our cheeky Quokka, Davey.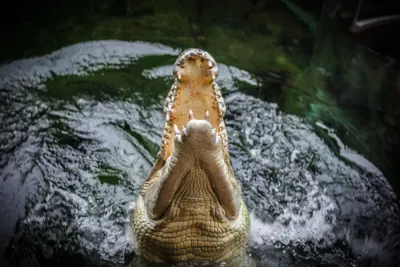 Kakadu Gorge
Enter the daring world of Kakadu Gorge and come face to face with a huge saltwater crocodile. Through on-site fast facts and conservation messaging displayed around the crocodile's new display, you can learn about the conservation issues facing crocodiles in the wild as you go on your amazing journey of discovery to Australia's Kakadu Gorge.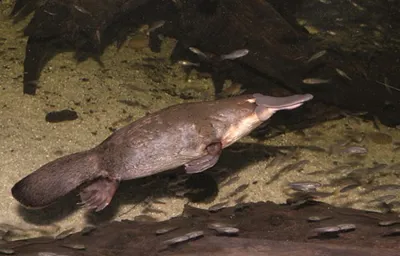 Platypus Pool
The search is on for our curious and graceful platypus friend at the Platypus Pool. Learn some fascinating facts on how these protected mammals lay eggs, their feeding behaviours and what makes these iconic Australian animals incredibly unique. Having trouble finding our platypus friend? Our platypus might be resting among the logs and branches in the water. Take a closer look; you might just see her beaver-like tail!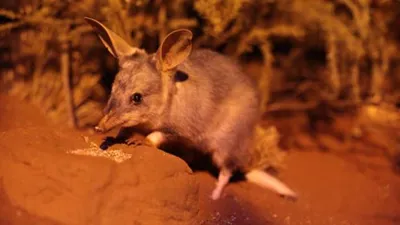 Nightfall
Discover the weird and wonderful creatures that venture out after dark at our Nightfall habitat. Some of the nocturnal habitats featured in this zone are the Bilbies and Sugar Gliders. This section of the zoo is an immerse experience as the animals can be viewed in their 'day time'!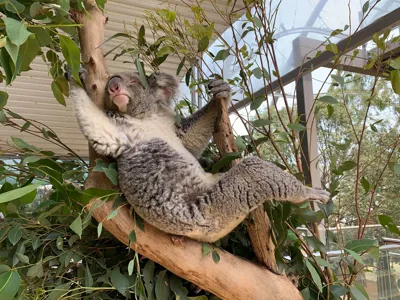 Koala Rooftop
Koala Rooftop is your opportunity to get up close to Australia's favourite animal. You can choose the koala encounter option to go inside our koala enclosure to meet our fluffy girls and have your photo taken with Australia's most iconic animal.