WILD LIFE Sydney Zoo, Wallaby Cliffs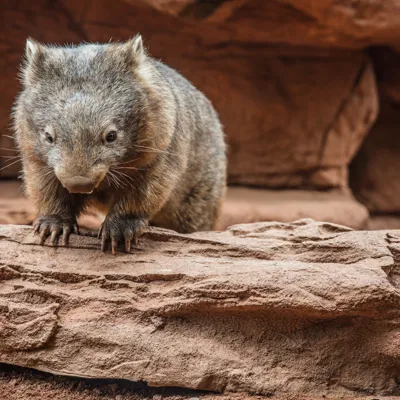 Meet Ringo
There is nothing more Ringo, our bare-nosed wombat, loves more than carrots! The boisterous boy was born in August 2013. He was found as an orphaned baby and adopted by WILD LIFE Sydney Zoo. Ringo can be found raising havoc at Wallaby Cliffs, though he is often out and about in the Zoo meeting his adoring fans.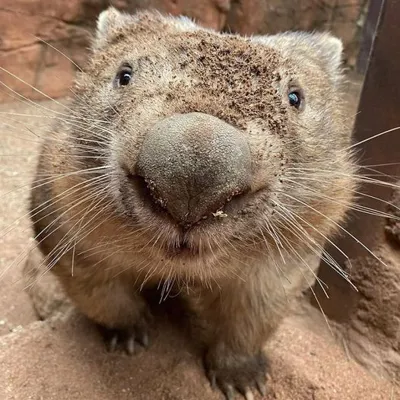 Wombat fun facts
Did you know that wombats' burrows can be 30m long and 3.5m below the ground! And don't be fooled by his size... This little bulldozer may look cute, but he can get up to a speed of 40km/h!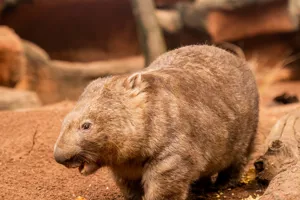 Ringo Bingo
WILD LIFE Sydney Zoo celebrates Ringo's traits and highlights threats to his species this International Wombat Day with "Ringo Bingo". 
Discover More