WILD LIFE Sydney Zoo, Devils Den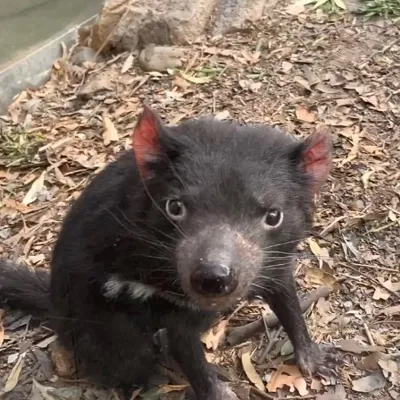 Learn about Tasmanian Devils
WILD LIFE Sydney Zoo is home to Mirrin and Dharra the Tasmanian Devils. Devils play an incredibly important role in their environment as a predator regulating the food chain and a scavenger removing dead animals from the landscape. As their name suggests they are found all throughout Tasmania across a variety of environments. Their 'Den' refers to the underground burrows they sleep in which are typically located in dense vegetation, thick grass or caves. Devils are very loyal to their dens, often staying in the same place for life.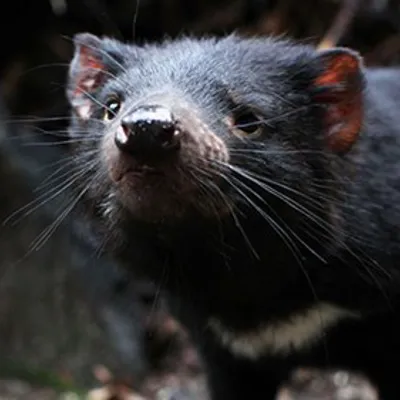 Did you know?
Tasmanian devils are nocturnal, spending the day in their dens. They are carnivorous marsupials, so they mainly rely on scavenging on insects, birds and small mammals.
Unfortunately, Tasmanian devils are endangered largely due to their susceptibility to a contagious facial tumour disease that inhibits their ability to conduct daily tasks necessary for survival, such as eating and drinking.
Conservation
WILD LIFE Sydney Zoo is proud to be a part of multiple conservation programs which help preserve the future populations of our animals and their habitats. Unfortunately the Tasmanian devil is endangered due to a 90% population decline over the last 30 years. This is mostly attributed to a contagious and always fatal cancer called Devil Facial Tumour Disease (DFTD). Our Tasmanian devils are part of a coordinated breeding program that runs across zoos to help maintain the devil population.