Location & Transport
WILD LIFE Sydney Zoo
Location & Transport
Looking for information on where to find us and how to get here? Here is everything you need to know.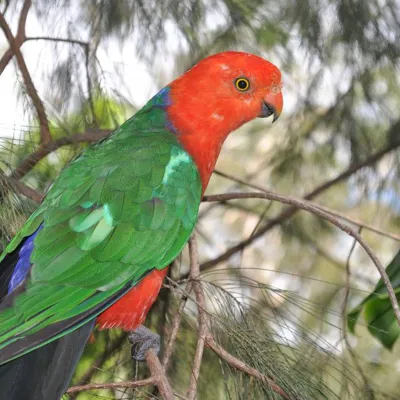 Location & Getting Here
WILD LIFE Sydney Zoo is conveniently located in Darling Harbour in the heart of the Sydney CBD. Here is all the information you need to find us, whether you are travelling by rail, bus, car or on foot.
Find out more
Cheap Parking
Planning on driving to WILD LIFE Sydney Zoo? Take advantage of discounted rates at several centrally-located carparks.
Find out more