Thank you for your school excursion enquiry.
We look forward to seeing you and your students at WILD LIFE Sydney Zoo!
A member of our education team will be in touch shortly to discuss your booking, however if you have any questions in the meantime please contact us on 1800 195 650 or email education@merlinentertainments.com.au.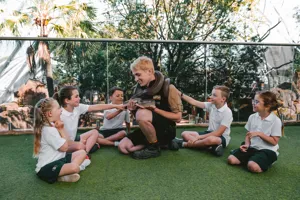 Are you a Merlin Teachers Club Member!
Sign up to receive free classroom resources, behind-the-scenes videos, exclusive teacher competitions and more, direct to your inbox. Plus follow us on Facebook for even more great teaching content!
Sign Up Today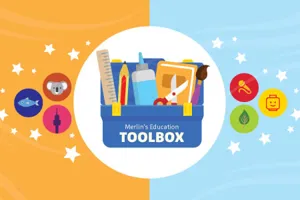 Don't miss even more Merlin teaching resources!
Merlin's Education Toolbox is full of great classroom resources including educational worksheets, inspirational videos, craft activities and more, all inspired by our Merlin Entertainments attractions!
Start Exploring
Join Merlin Teachers Club
Enter your details below to join!