WILD LIFE Sydney Zoo, Kangaroo Walkabout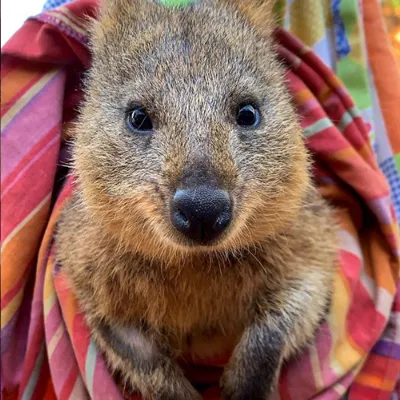 Meet Davey
Davey is our resident quokka here at WILD LIFE Sydney Zoo and he is a real charmer! He arrived at the Zoo in February 2014 and quickly made friends with keepers and visitors alike. Davey loves to get scratches
from his keepers. He always has a smile on his face, especially when we bring his favourite food: sweet potatoes.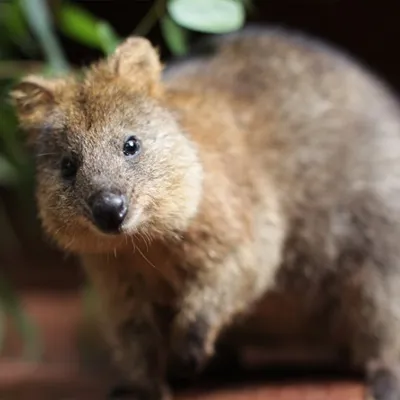 Did you know?
Quokkas are largely found on Rottnest Island, just off Perth. They grow to approximately 90cm and up to 4kg in weight. Their diet consists of native grasses, leaves and seeds. Quokkas are very independent animals and prefer to live by themselves, so don't worry when you see them on their own… they love it!