WILD LIFE Sydney Zoo, Kangaroo Walkabout
It is with great sadness that our team here at WILD LIFE Sydney Zoo can confirm that Davey, our resident Quokka, has unfortunately passed away over the weekend. 

Davey has been closely cared for since he joined the WILD LIFE Sydney Zoo back in 2014 and lived to an impressive age of 10 years. In recent months he has been monitored closely by our onsite keepers, undergoing frequent veterinary assessments. Unfortunately, his condition sadly deteriorated and on Saturday, following a quality of life assessment, the difficult decision was made to euthanasia was in Davey's best interest. Quokkas commonly live to around 8-10 years in the wild. 
He was a charming character and a real favourite at the zoo - always with a smile on his face. An important member of the zoo's family, Davey's loss is being felt by his dedicated keepers, zoo staff and guests alike. We are providing support and care to our dedicated team especially those who worked with him day-to-day during his time here at WILD LIFE Sydney Zoo.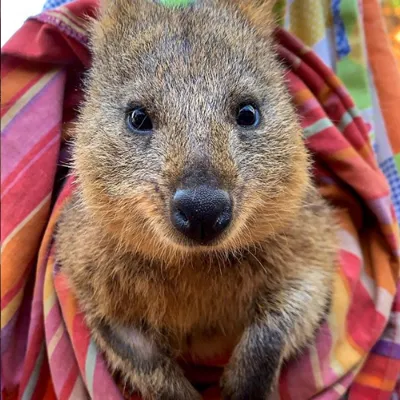 Meet Davey
Davey is our resident quokka here at WILD LIFE Sydney Zoo and he is a real charmer! He arrived at the Zoo in February 2014 and quickly made friends with keepers and visitors alike. Davey loves to get scratches from his keepers. He always has a smile on his face, especially when we bring his favourite food: sweet potatoes.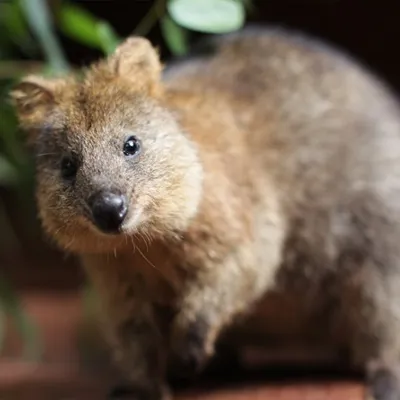 Did you know?
Quokkas are largely found on Rottnest Island, just off Perth. They grow to approximately 90cm and up to 4kg in weight. Their diet consists of native grasses, leaves and seeds. Quokkas are very independent animals and prefer to live by themselves, so don't worry when you see them on their own… they love it!