Watch now!
Virtual Keeper Talks
Learn all about our Aussie Big 5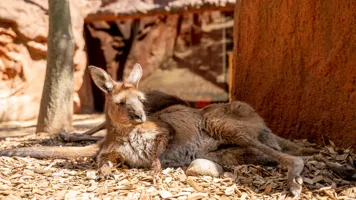 Kangaroo Keeper Talk
Enjoy some macropod madness in Kangaroo Walk-About. Meet our mob of Kangaroo Island Kangaroos! What do they eat? Do they really box? How far can they hop?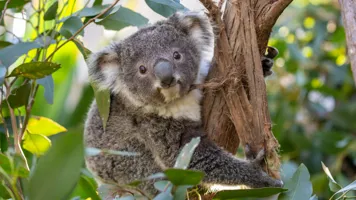 Koala Keeper Talk
Learn about Australia's most iconic animal! Koalas live the typical laid back, 'no worries mate' Australian attitude and lifestyle better than any other animal- sleeping for around 20 hours a day! Watch our video to find out more.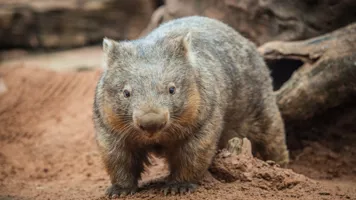 Wombat Keeper Talk
Learn about Ringo our resident wombat! Ringo was orphaned as a baby and adopted by WILD LIFE Sydney Zoo. You can now find him with his wallaby friends in our Wallaby Cliff exhibit.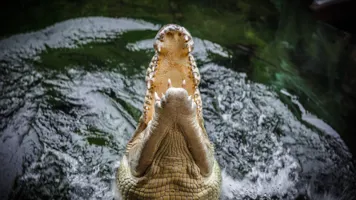 Crocodile Keeper Talk
Learn all about our mammoth Saltwater crocodile, Rocky, who can be found in the Zoo at Kakadu Gorge. From diet, to training to his personal backstory, find out all this and more!