The World's Cutest Rat Moves In To WILD LIFE Sydney Zoo!
Thursday 2nd November 2023
Australian Wild Life, WILD LIFE SYDNEY ZOO, Nocturnal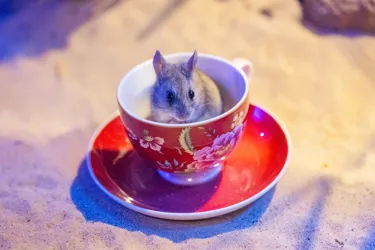 Do you think that rats are nasty? Think again! We claim to be home to the cutest rat in the world! And to celebrate our new arrivals we have decided to run a competition to find the World's Cutest Rat! All you have to do is send us a picture of a rat cuter than ours! 
Our five female Palyoora – also known as 'plains rats' or 'the cutest rats in the world' as dubbed by our zoo keepers, have taken up residency in our Nightfall Zone. Scurry in now to meet our new arrivals - alongside many other iconic Australian animals while exploring 11 interactive zones!
DID YOU KNOW...
It's no 'squeak-ret', but we bet you didn't know Australia is home to 60 species of native rodents? Australia is home to many unique, weird and wonderful creatures, including, rats and mice – who represent around 25 per cent of all species of Australian mammals.
Enter Now!