How to reduce, reuse and recycle at home
Monday 2nd November 2020
Recycle, Reuse, Environment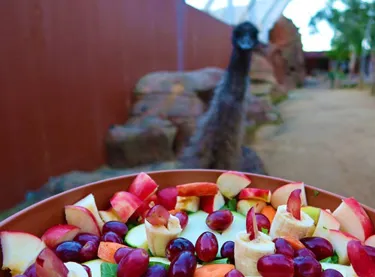 Get some simple and useful tips to help you reduce, reuse and recycle at home.
REUSE YOUR FOOD LEFTOVERS
At WILD LIFE Sydney Zoo, we use food leftovers from the meals we prepare for our larger animals, such as our Emu and Crocodile, to feed our smallest creatures, like our crickets, woodie cockroaches, mealworms and yabbies. Nothing goes to waste at the zoo!
At home, why not start your own compost to feed your garden? Worms, and other garden dwellers will love you for it!
Compost
Composting is an essential part of reducing household wastes. The process involves decomposition of organic material into a humus-like material, known as compost, which is a good fertilizer for plants.
As worms eat and digest vegetable food scraps the nutrients in the food are converted into forms which can be taken in and used by plants.
What can be composted?
Fruit scraps
Vegetable scraps
Dry leaves
Coffee grounds
Eggshells
Grass and plant clippings
Straw
Sawdust from untreated wood
Food leftovers you can give to your pets at home
Not all food scraps are good to give your pets. It's important to know what human food you can give to your pets – and it will depend on the type of animal you have.
Here are some examples of food you can give to your fluffy friends:
You can feed your dog fruit (but always remove any seeds, stones or pips), vegetables (dogs love broccoli), bread and cooked meat.
When it comes to cats, they will like cooked meat and fish in small quantities, chicken cartilage, and left over liquid from tinned tuna and salmon.
Bird lover? They will love you for feeding them fruit, nuts and seeds.
And you little bunny friends can be fed carrot tops, zucchini , cucumber, basil, coriander, fennel, bok choy or watercress.
Re-purposing food scraps from cooking
When cooking a meal at home, we don't always think of what we can re-purpose to create, what can sometimes be a whole new dish!
Cooking a Sunday roast or preparing a potato salad for your lunch? Use the peeled potato skin to make a crispy, chewy snack that falls somewhere between potato chips and French fries.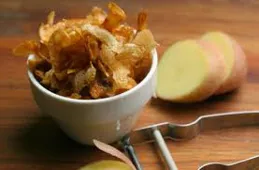 (Image credit: Good To Know)
Made soup or juice and have leftover celery leaves? Instead of throwing them out, save them and use in salads, stocks and pesto.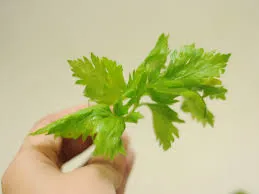 (Image credit: WikiHow)
Use broccoli stems to make crunchy salads or stir-fries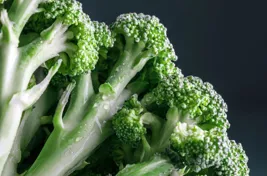 REDUCE PLASTIC USE
At today's rate of consumption, the amount of plastic in the world is expected to double approximately every eleven years. To put that into perspective, between now and 2028, we will produce the same amount of plastic as we have from the 1950's until now!
Here are some simple tips to help you reduce the use of plastic in your everyday lives: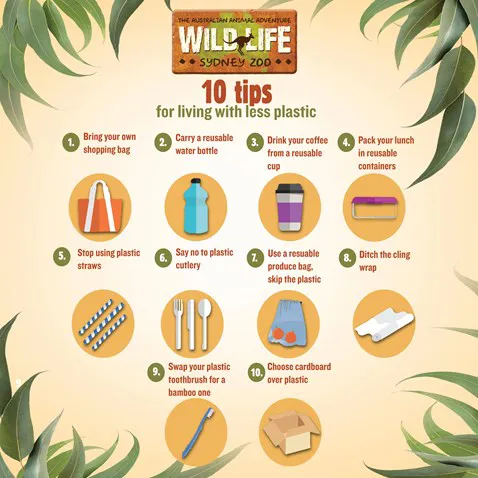 WHAT CAN YOU RECYCLE?
One of the best things we can do to protect the environment is to make sure we are conscious about how we are disposing of our waste and ensuring that we recycle properly. Whether you live in a house or an apartment in New South Wales, you will have a yellow and blue bin to sort your recycling into.
It can however be quite confusing to know what to put where? Be confused no more! Here's a guide to tell you what you can and can't recycle in the blue and yellow bins.
Yellow Bin
Recycle anything made of aluminium, steel, plastic and glass. On most plastic containers you will find a triangle with a number inside it. The number identifies the type of plastic the container is made from and will indicate if it can be recycled or not. If the number is 1 - 6, you are able to pop it in your yellow bin for recycling.
What can be recycle?
aluminium and steel tins/cans
aerosol cans
glass bottles and jars
plastic soft-drink and water bottles
plastic food containers, tubs and trays
juice and milk cartons and bottles.
What can't be recycled?
plastic bags (they contaminate recycling and jam machinery)
polystyrene such as meat trays and foam packaging
light globes, mirrors and window glass
crockery, drinking glasses and Pyrex
sharps and syringes
Nappies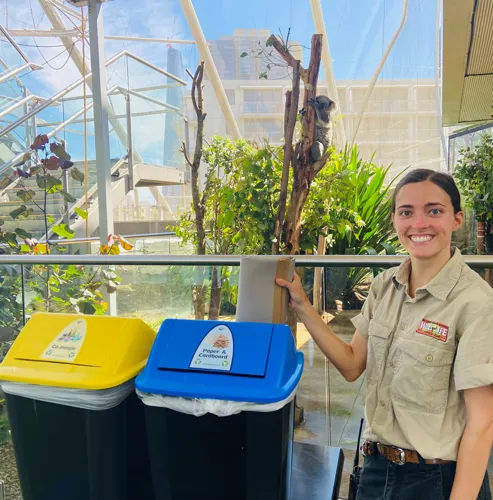 Blue Bin
You can recycle most types of paper and cardboard, including the below:
newspapers and magazines (staples are fine)
advertising material (remove plastic wrap)
phone books
egg cartons
envelopes (even those with clear plastic windows)
cardboard boxes.
What can't be recycled are waxed or cardboard containers with food scraps, tissue paper and napkins. Pizza boxes can be recycled if they aren't caked in food.