Exclusive Savings on the New National Geographic Kids Magazine!
Friday 29th May 2015
Children, Offer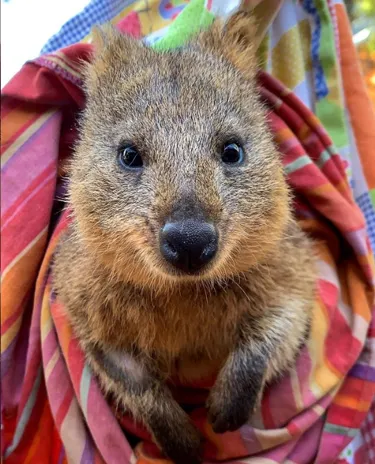 As a WILD LIFE Sydney Zoo customer you can get an exclusive discount to National Geographic Kids magazine! SAVE over 30% off - 12 issues for $55.
Did you know that there is now a great National Geographic magazine to inspire and inform all the explorers, archaeologists, scientists, artists and astronauts of the future? National Geographic Kids is an exciting monthly read for boys and girls that make learning fun. From wildlife to space, geography to the environment, it has all the incredible stories and dazzling images you'd expect from National Geographic packed into bight sized chunks. National Geographic Kids is everything an inquisitive young mind needs. Let's get children excited about their world!
In each issue, you'll find…
Fascinating fun facts about nature, science and culture
Incredible photography
Amazing stories from Australia and the rest of the world
Puzzles, competitions and things to make and do
Features that help with homework
Inspiring content aimed at both boys and girls
Simply Visit: ngkids.com.au/ with the offer code NGKM1 to subscribe now!