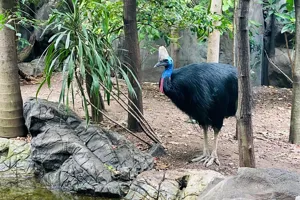 Environment
As part of a global company, we always seek to reduce both our local and global impact on the environment with clear, measurable actions. Through our attractions, we encourage our guests to respect their environments too and do the right thing for a sustainable future. We recognise that our operations have an effect on the environment, and we're committed to minimising any potential negative impact we have. Managing this effectively is in line with our strategic goals and essential for sustainable success.
LEADING BY EXAMPLE 
Our Zoo has made a commitment to the environment, to operate in a sustainable manner across multiple areas of the business.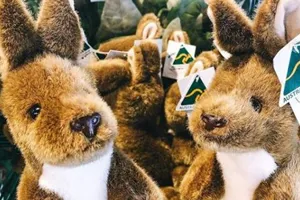 Gift Shop
Upon purchasing an item, we provide only paper bags instead of plastic as well as offer our guests the option of purchasing an enviro bag. Our Gift Shop sells a full reusable product range including straws, food wraps, drink bottles, keep cups an more. The plush supplier we use also uses recycled plastic bottle for their plush stuffing.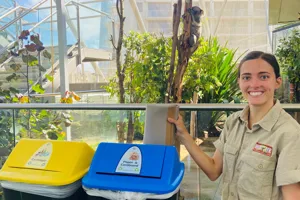 Throughout the Zoo
Throughout the zoo both staff and guests have access to bottle and can recycling bins, to encourage the proper and environmentally-correct disposal of materials. The cleaning products used contain no harsh chemicals that may impact the environment. Finally, we have introduced a new waste management contract to control where our waste goes and to implement more recycling options.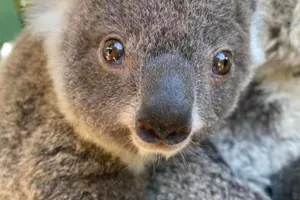 Food and Beverage
Food and Beverage has become a major focus of WILD LIFE Sydney Zoo and represents a major opportunity area for reducing harm and helping the environment. We have removed the use of all plastic straws in both our cafe and gift store areas. Similarly, we use wooden cutlery and have compostable plastic coffee and drink cups and lids. To encourage our customers to join in our efforts, we offer a $1 discount for guests who purchase their hot beverage in a resuable mug. Cans are also available for purchase to reduce plastic pollution.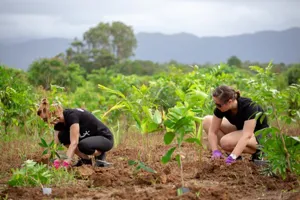 Employee Participation
Every year we take part in 'We Care about our Planet' events to support our commitment to sustainability. These include collecting plastics and other waste, encouraging staff to cycle, walk and even skateboard to work and driving awareness about environmental initiatives amongst our staff and guests. Our staff also have the opportunity to participate in environmental clean ups to prevent litter overtaking the habitats of animals.